The Founders
Raising Your Startup to Stardom
Seeking: Startup punks, unicorns, and relentless visionaries
Having found that Finance and Marketing must work hand in hand, we provide high-level financial and marketing services, tailored to startups, and focused on your success.
Our comprehensive offerings span everything from core budget control and accounting, to external CFO services, as well as marketing strategy and management.
That means everything you need to catapult your startup to the top.
CONTROLLER SERVICE
BUDGET CONTROL - FP&A
BOOKKEEPING & PAYROLL
EXTERNAL CFO SERVICE
EXTERNAL CMO SERVICE
MARKETING STRATEGY
MARKETING CONSULTANT
MARKETING MANAGEMENT
These are just some
of the companies
we are helping to fly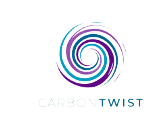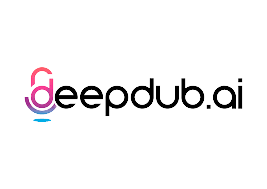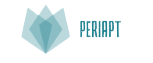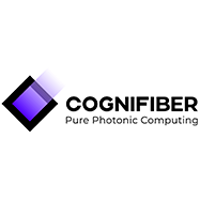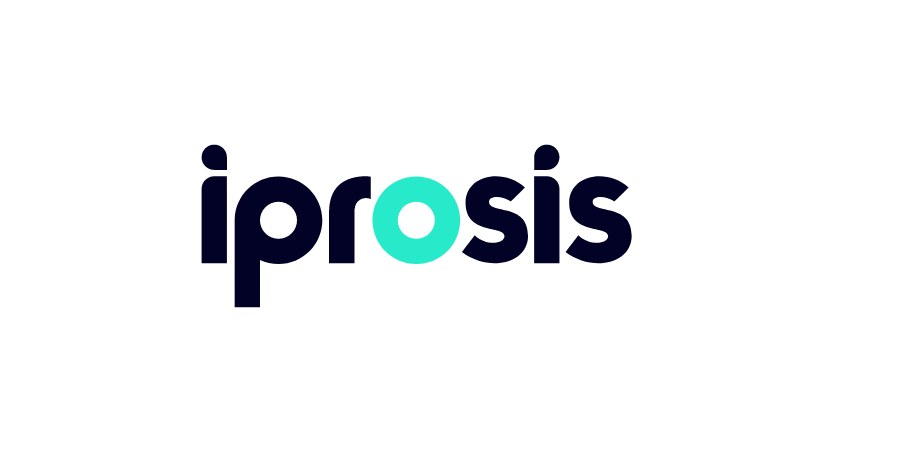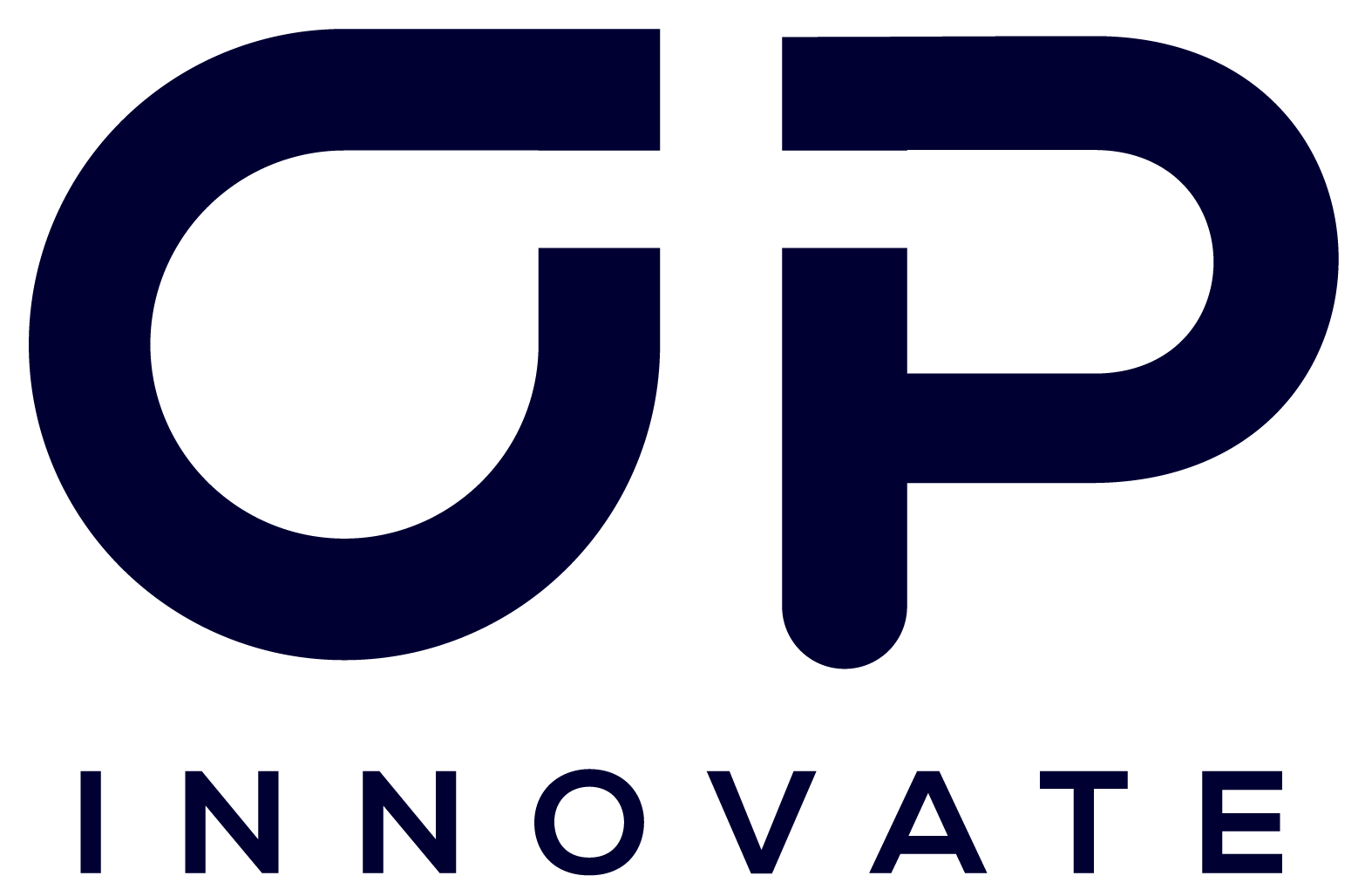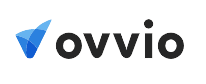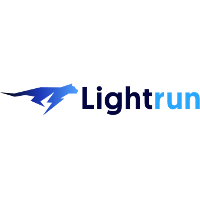 500%
Annual Growth
of Clients
In a Nutshell
and the numbers keep growing…
Our vastly experienced team can provide the  unique combination of expert marketing management, CFO-level  finance strategy, and extensive networking and problem-solving so that your start-up will achieve its goals.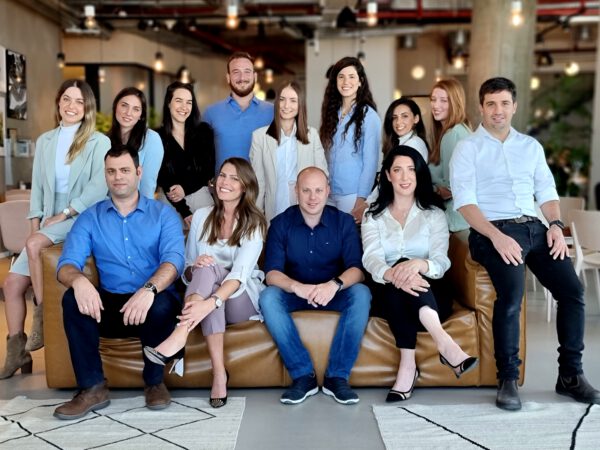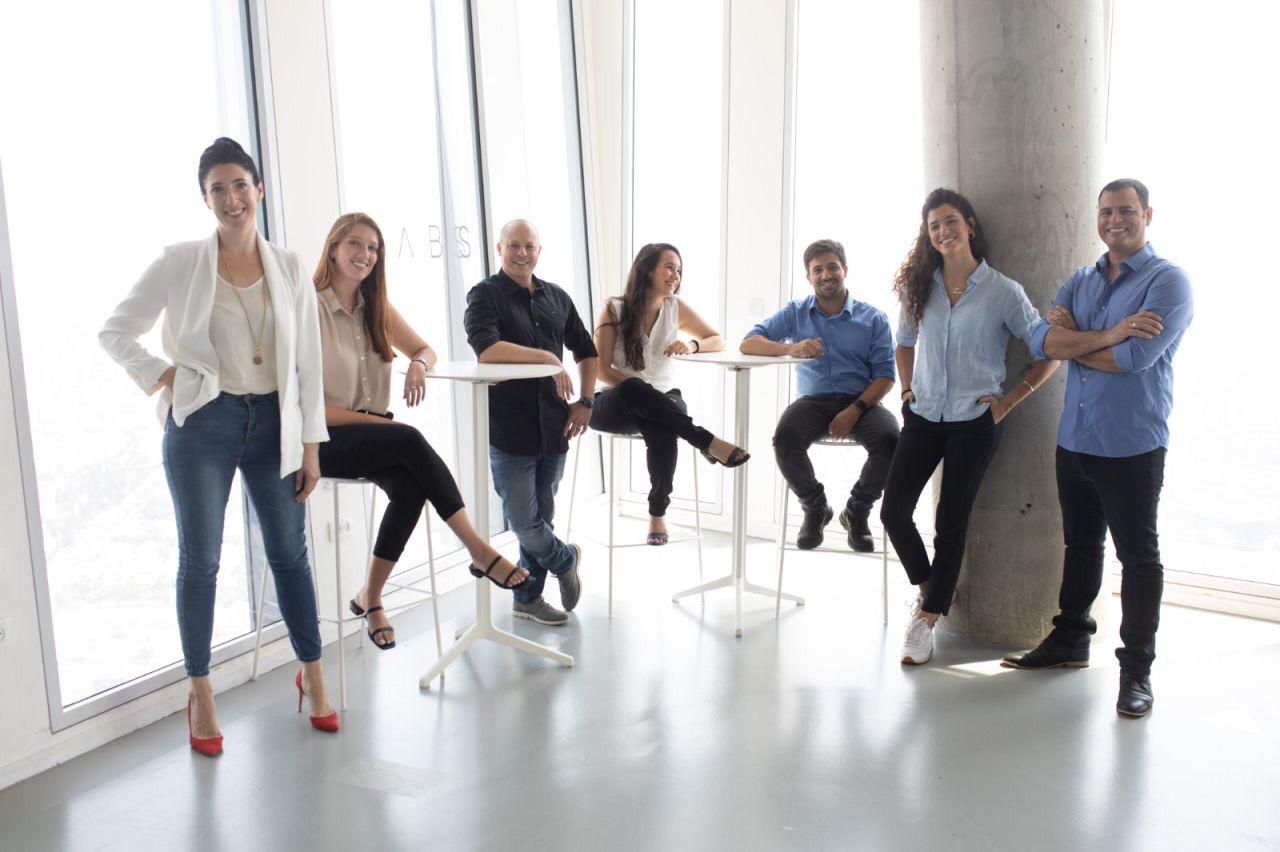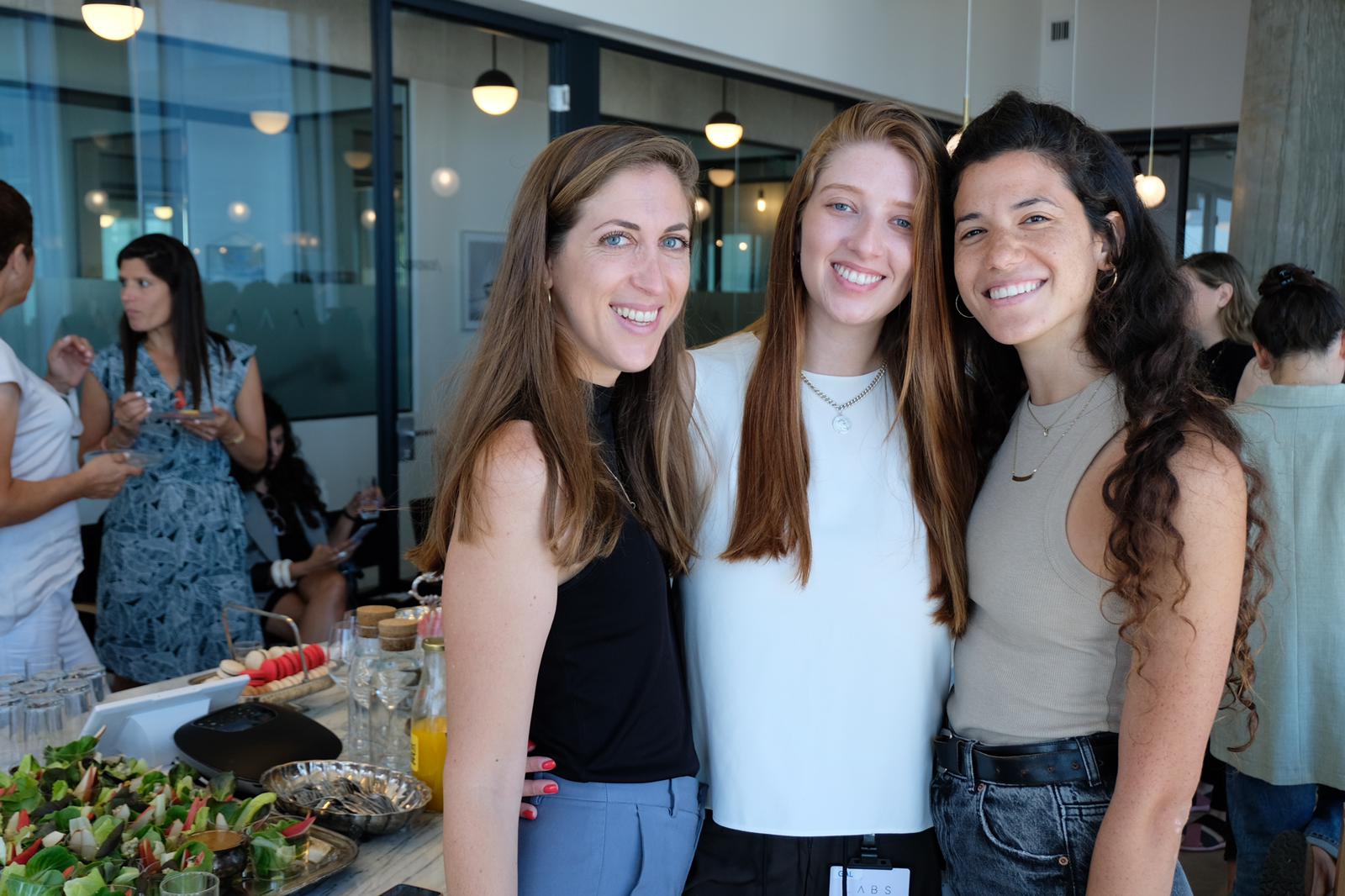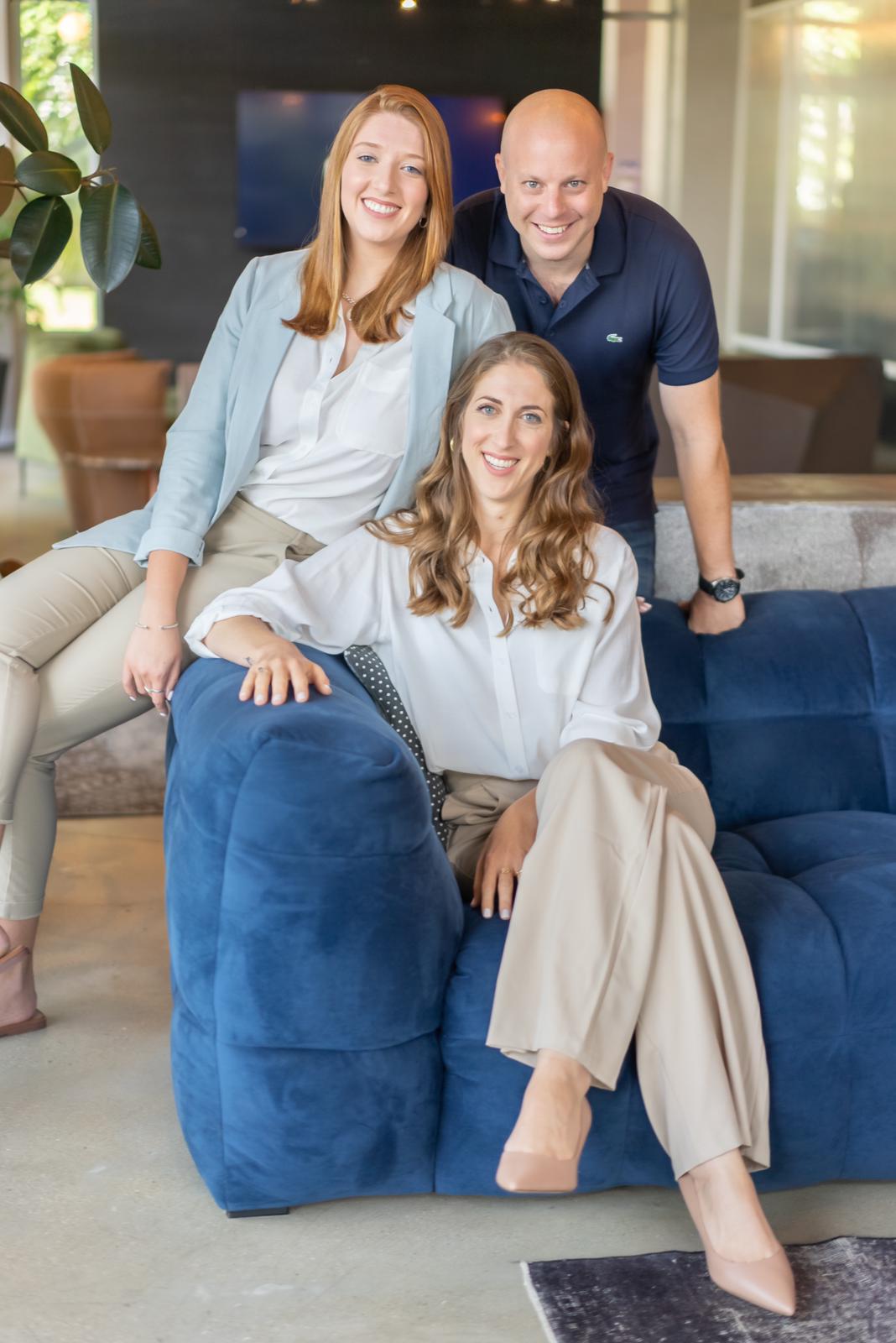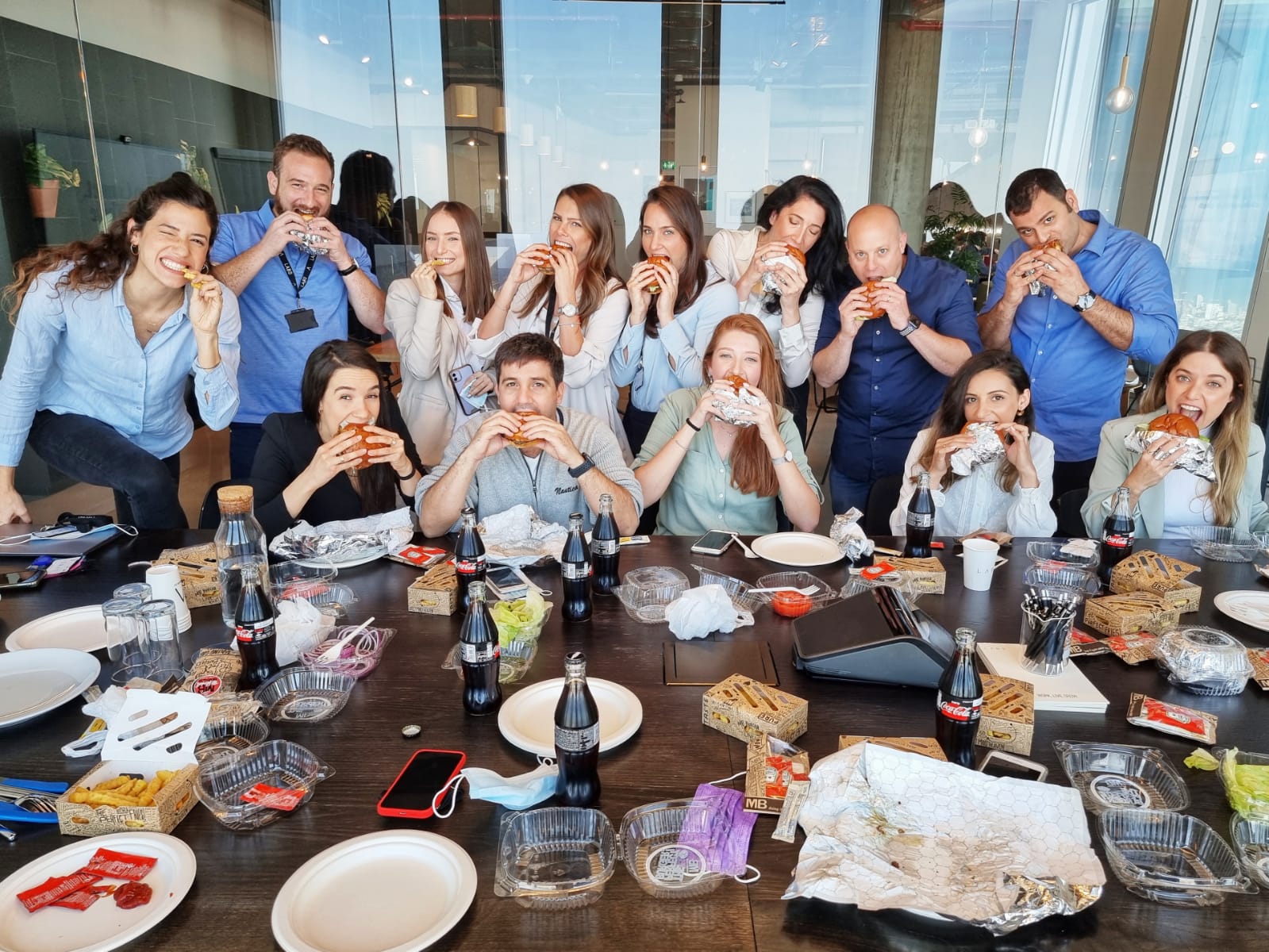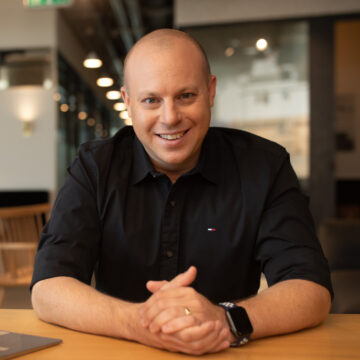 Aviad sorek
Co founder & CEO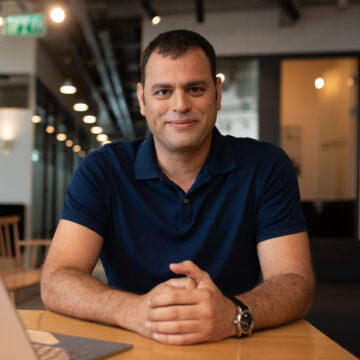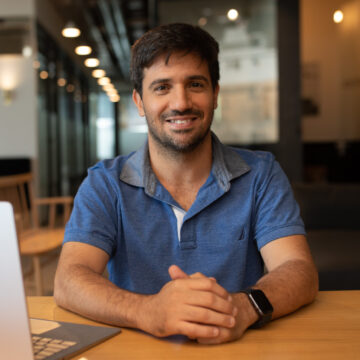 Our Team
We are four entrepreneurs with a proven track record of business success. Together we have created innovative financial and marketing management models for businesses growth and financial strength.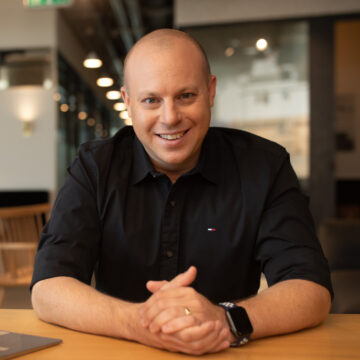 Aviad sorek
Co founder & CEO
Experienced in financial & Economic management. Aviad held CFO roles in leading start-ups and VC's and brings over 10 years of experience & a proven track record in high-tech investments, M&A & business strategy.
Contact Aviad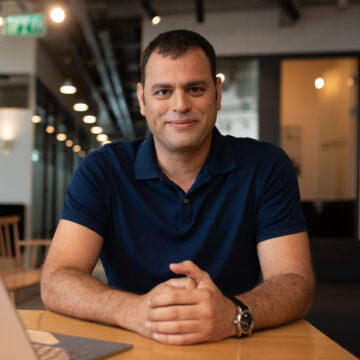 Business development expert with vast experience in business planning, negotiation and strategy. Tomer has an impressive track record as an affiliate account manager and marketing director. He manages our company's clients and makes sure projects are moving forward.
Contact Tomer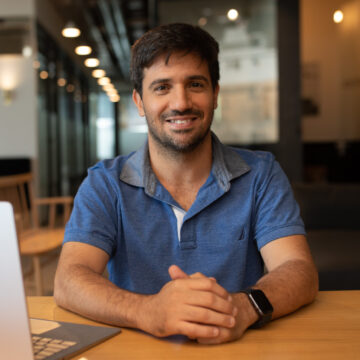 Experienced CFO with extensive experience in the field of global high tech companies growing multiple startups and guiding them through fundraising of $MM, and M&As. Amiram has an impressive track record in financial management as well as implementing financial procedures and controls in high-tech companies.
Contact Amiram