Startup?
Think Big!
The Founders provide outsourced Financial and Marketing services for startups at any stage, from the idea to IPO.
It's all about the numbers
About us
Welcome to The Founders
What exactly do we do at TheFounders? 
In theory, we provide external CFO and CMO services to startups. In reality, we bring so much more to the table that we'll become invaluable to your evolution and success.
Intrigued? Contact us.
Financial Services
Marketing Services
We can be your
As your outsourced CFO, we provide proper analysis of economic data as well as the necessary financial control tools to identify and predict risks while defining KPIs.
We empower your CEO to manage financial risk and growth, and to make informed financial decisions.
As your outsourced CMO, we serve on the executive side of the organization working where the decisions are made and helping turn strategies and growth aspirations into
a reality.
Thanks for filling out our form
We will look over your message and get back to you.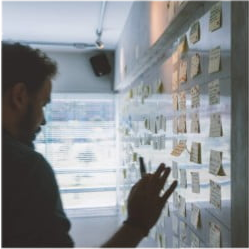 Your startup at the recruitment stage? This might interest you…
Learn what you should do at this stage,
How you should prepare for the next stage and read about success stories of startups at your stage.
Learn more
Testimonials
Don't just take our word for it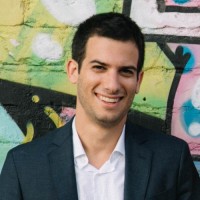 "It's difficult to articulate how critical it is for a startup at the start of its journey to surround itself with experienced financial advisors. The Founders supported us from the start, and throughout the process, we discovered their professionalism, availability, and my confidence that they could always be trusted."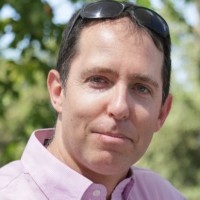 "When our financial service suppliers became our CFO, CMO, strategic consultants and practically, family and partners, we deeply realized we did the right choice,
and now, we can release this portion off our shoulders and focus on what's important. This is what having the-founders with us means for CogniFiber"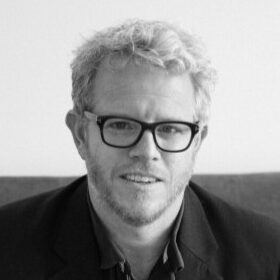 "It feels like another entrepreneur has joined our company. Someone who fills in the gaps, provides dedicated support and allows me to focus on the product and customers. I have peace of mind in every financial aspect, assistance in building models, answers to every question, and help in making sure my investors are confident in our project and the team behind it."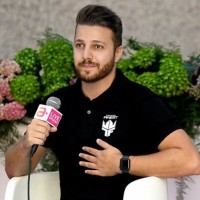 "Hiring an external CFO turned out to be the best decision we've ever made. "The Founders" provide us with managerial peace of mind and confidence. We know that all of the ongoing and complex financial issues are being handled professionally. Furthermore, although "The Founders" is an outsourced company, they are always present and give us the impression that they are working alongside us!"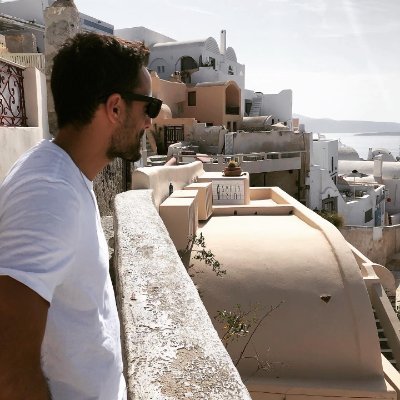 "The-Founders supported us during our first two investor searches, as well as everything else related to developing a financial strategy, budgeting, ongoing financial management, investment readiness, market research, revenue projections, and more.
I've never felt the need for a CFO or financial management department in the company because of the close supervision, full availability, and high level of professionalism."