So, you are in the
Pre-Seed stage
This is the first stage in the life cycle of any startup. Essentially, you've got a solid presentation, not much more, and it's not yet clear whether the product is economically or technologically feasible.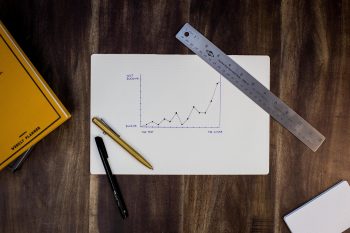 Raising Capital
Raising initial capital at this point probably means relatively small amounts from sources like equity and from people you personally know, such as friends, family, or private investors. Some call the recruitment model at this stage FFF, or Friends, Family, and Fools.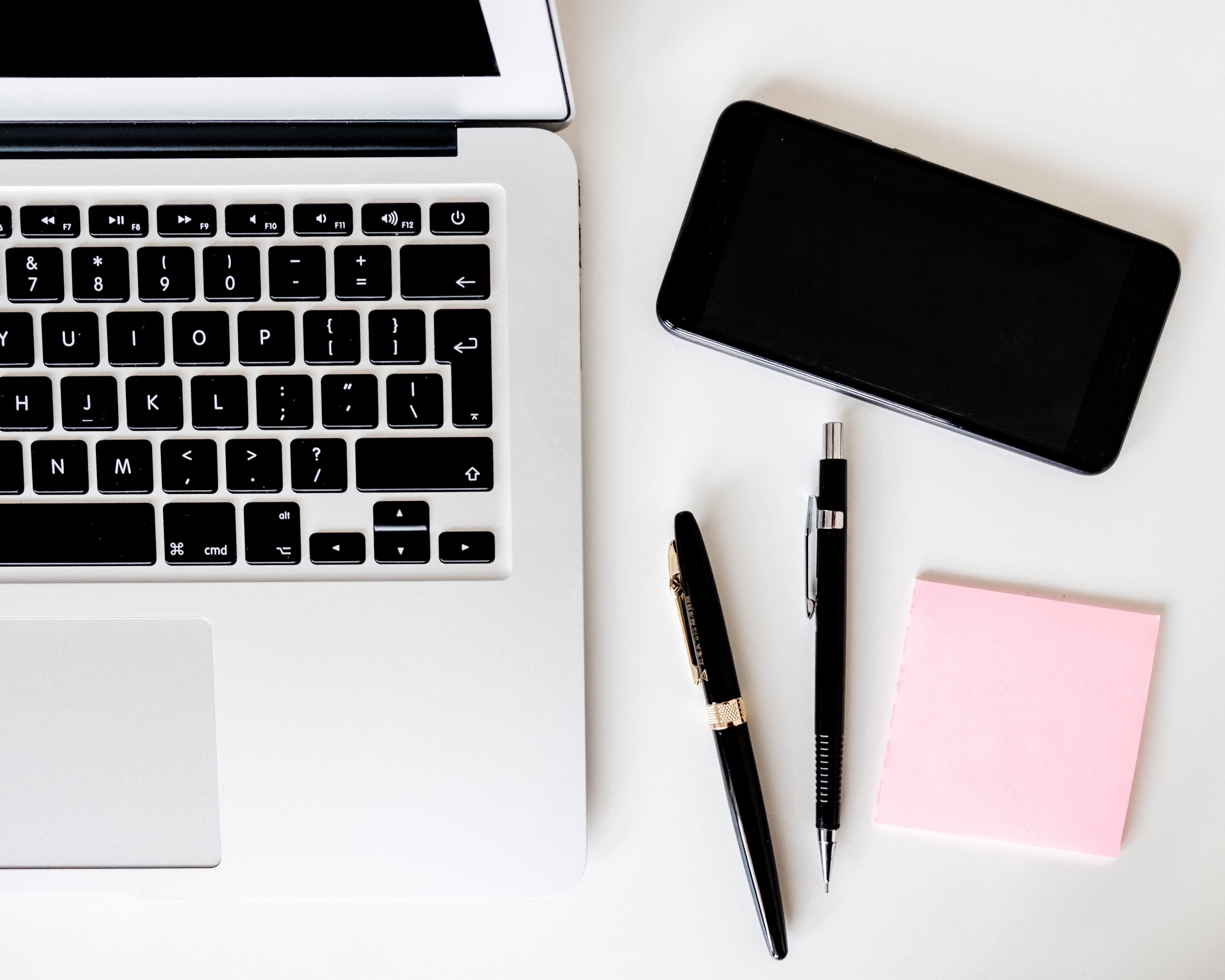 How do we come to mind?
But we at the founders understand exactly how to come in at this stage and help you refine and concretize the true value of your product. We will show you how to best position yourself, and maximize your investment potential.
Let's create a plan
Our financial and marketing experts are available for
a free counseling session
Want to learn more?
Welcome to the Founders Academy
Come for a sneak peek at our academy.
Your enjoyment is guaranteed.
We worked with startups like yours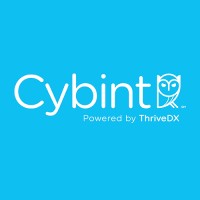 Alon Vittenberg
VP Finance at Cybint
"It's difficult to articulate how critical it is for a startup at the start of its journey to surround itself with experienced financial advisors. The Founders supported us from the start, and throughout the process, we discovered their professionalism, availability, and my confidence that they could always be trusted."