Startups at the beginning of their journey face a dilemma. On the one hand, money is a critical resource that should be managed by a skilled, experienced professional: a Chief Financial Officer. But employing a full-time CFO is a major expense. Fortunately, this dilemma has one incredibly effective solution: outsourcing.
What do CFO services for startups include? At what point in a startup's development do they go from being beneficial to being necessary? What are the most important qualities of an external CFO? Below you'll find answers to these questions and more.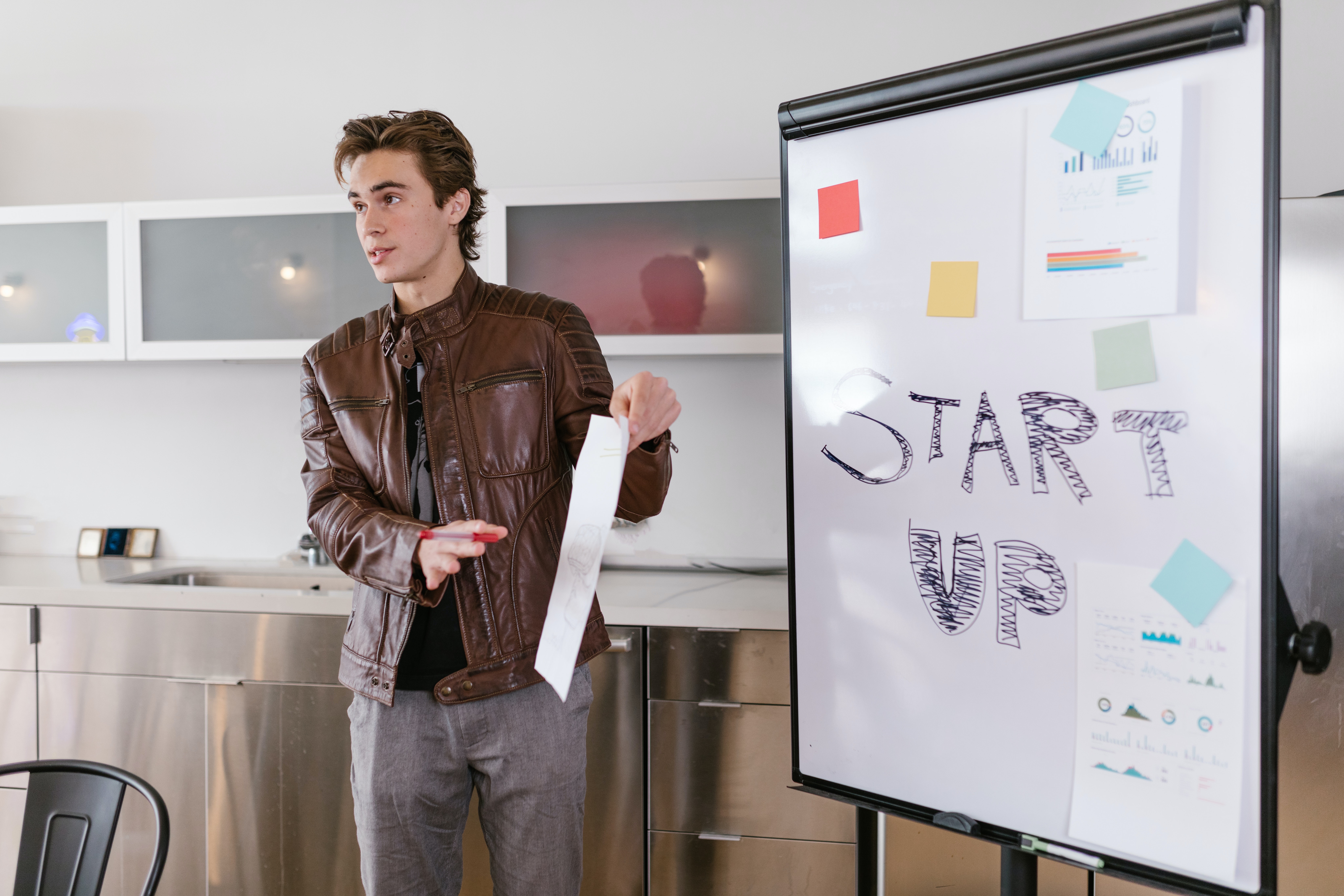 What do CFO services for startups include?
Naturally, the work of an external CFO must be tailored to the specific needs of each startup at each point in time. Among other things, the service's responsibilities include the following:
Optimizing financial management according to the startup's goals. Thanks to this component, every shekel in the company's coffers will end up yielding the maximum benefit. When there are no funds to waste – as is typically the case with startups in their early stages – efficient use of existing resources is crucial.
Tight control of budget and cashflow, as well as accurate forecasting, so that the company always has the resources to finance its essential needs. This is one of the most common weaknesses among startups: without a precise and realistic forecast, many startups "suddenly" find themselves without money, and hence without the ability to continue their journey. An experienced CFO spots the circumstances that lead to such situations and prevents them from ever being realized.
Insights that form the basis for optimal decision making. To reach the best decision at every juncture, a highly detailed, up-to-date, and easy-to-understand snapshot of the situation is essential. A CFO can collect the latest and most-relevant data and translate them into insights that even financial laymen can quickly understand. The startup gains from the ability to formulate an optimal strategy for any operational area and to successfully deal with any obstacle.
Spearheading capital fundraising. Raising capital is a particularly sensitive process for any startup. When a company has a CFO, even an outsourced one, it has someone who will build a business plan that's both compelling and credible, someone who will prepare all necessary reports, someone who will answer the questions of potential investors quickly and with the right data, and in general, someone who will handle all financial aspects of fundraising.
Advising on economic issues. For instance, leases, agreements with suppliers and banks, and other relevant interactions like employee benefits (e.g., thorough oversight of stock-option allocation).
Comprehensive, in-depth due diligence when it comes to mergers and acquisitions.
Managing reports made to the authorities. Misconduct before the tax authority and other agencies, even if the mistake was made in good faith, can cost a startup dearly. A CFO ensures that the company is run legally and that all reports are produced in accordance with accounting rules.
And there's another important advantage CFO services provide to startups, or more precisely, to their owners: peace of mind, that is, the ability to concentrate on what they do best, developing their business's core product.
The importance of proactive CFO services
The foundation of any successful CFO service is of course professional competence. But because of the unique characteristics of startups and the significant challenges they face at their early stages, another trait is essential: proactivity.
A quality service doesn't just issue reports; it does much more. It offers valuable insights in a proactive way to help a startup build an optimal strategy for its next round of fundraising.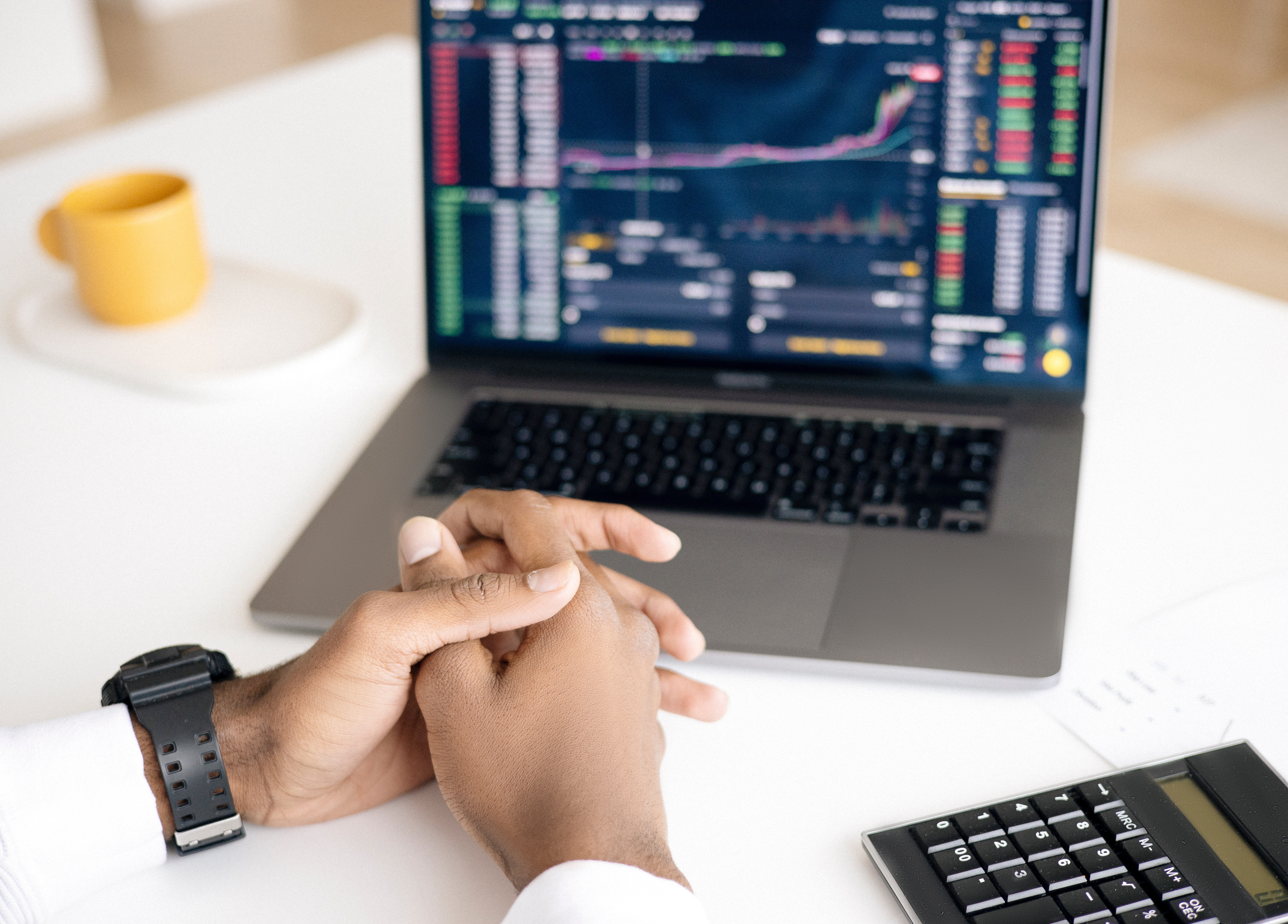 Which startups can benefit from CFO services?
Launching a start-up is a thrilling experience. Running this kind of company brings with it excitement but also challenges, and it's hard to ignore the fact that the chances of success are low.
The most important contribution of a CFO service is preventing a scenario where a venture with real feasibility, an original idea, a widely needed product, and fantastic people, fails merely because of financial problems. Or rather, because of poor economic management.
It's worth remembering that economics come into play in all aspects of an operation. Making big decisions – such as raising the marketing budget, relocating to a more spacious office, or starting operations in a new country – without a sufficiently comprehensive database or professional analysis, can damage a startup's resilience, delay the implementation of important programs, and even threaten the company's continued existence. Likewise, actions such as granting stock-options to staff – without addressing issues like taxation – may result in needless losses (to both the company and its employees).
Thus, the answer to which startups can benefit from CFO services is "simply all of them". And to be precise: any startup that needs professional financial management and still can't afford a full-time CFO. It's especially recommended to take advantage of such services prior to raising capital – at least a full quarter before the start of the process.
The advantages of The-Founder's CFO services for startups
Apart from our firsthand experience working with startups, experience that's reflected in every aspect of our CFO services, The-Founders has another significant advantage over other providers: we're big, but not too big. We know how to provide the necessary services at any scale, with absolute commitment to each client.
That commitment is reflected in our exceptional availability, our determination to find the most ideal and cost-effective solution to every need, our close guidance, and our personal approach – to guarantee that your startup enjoys a firm financial footing on its road to success.