One of the most common reasons for the failure of a startup, even one based on a great idea and a widely-needed product, is the mismanagement of money. More precisely, burning through cash and not planning ahead while existing resources and fundraising opportunities are limited. External CFOs can prevent such situations and help companies in their early stages mature and succeed. How do they do it? What are their responsibilities? What's the optimal scope of their activity? And when is it a mistake not to hire an experienced, professional CFO? Here are all the answers.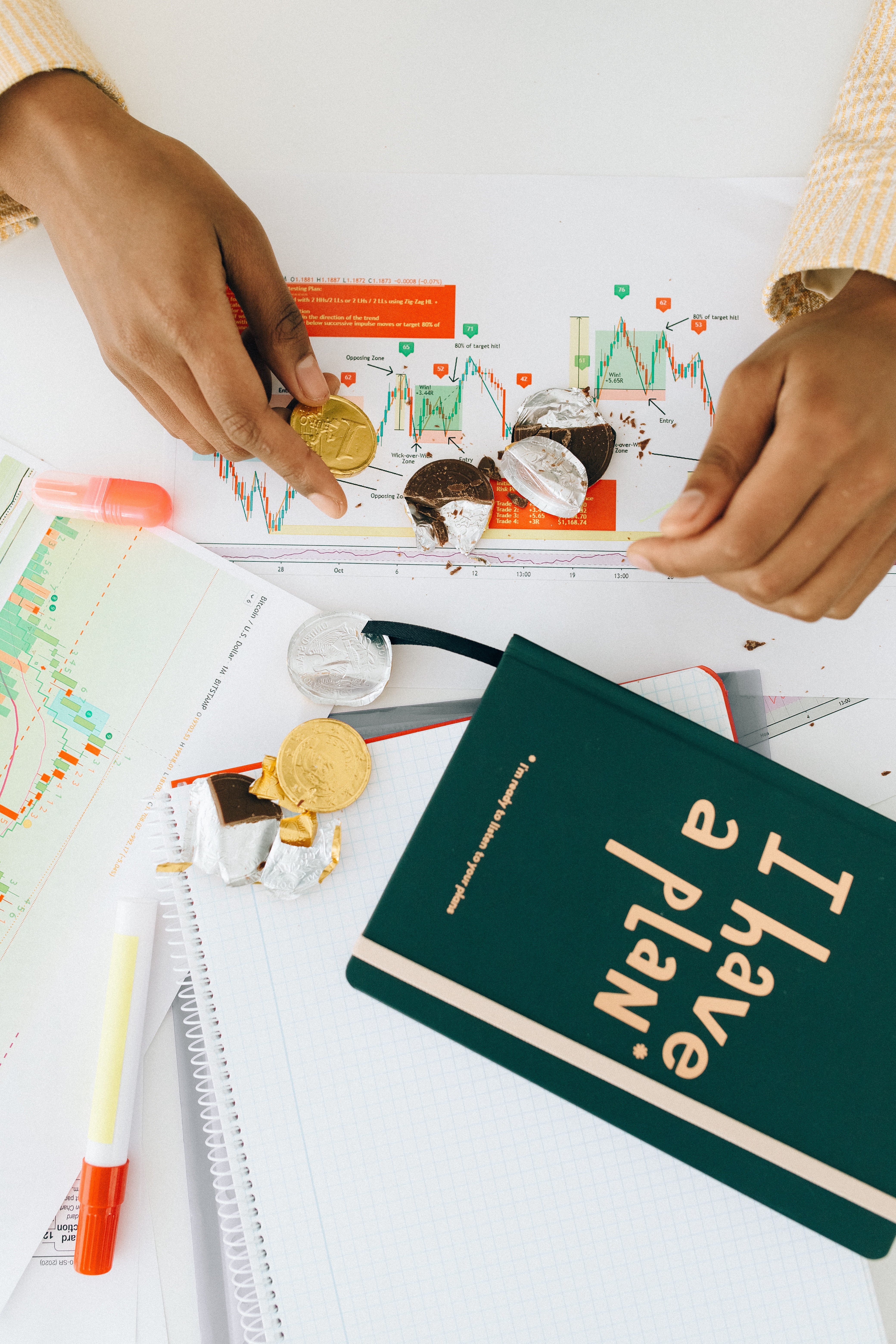 Identifying risks and ensuring good decision making
Those two elements in the title are the essence of what makes an external CFO so beneficial. In a situation where a startup lacks truly comprehensive financial knowledge, and no single person is in charge of finances, then many of its decisions are being made without vital information, and certainly without all the relevant data on hand. Reliance on data that's insufficiently up-to-date is one of the greatest obstacles standing in the way of good decision making.
Without a professional CFO, the chances of stumbling into various financial pitfalls is very high. An extravagant cash-burn rate, overly-expensive financing solutions, too-late fundraising, and other hazards can easily lead to a startup's collapse. But with a CFO, even an outsourced one, your startup will have a voice of economic insight at every meeting and at every critical moment of decision making.
Tight budget control and an accurate financial snapshot at every point in time
Another contribution of an external CFO is the construction of a balanced budget, one that permits as much wide-ranging activity as possible, while leaving breathing room for the future, until conditions are right for additional fundraising. This is in addition to the CFO's ongoing budget control, which ensures limits are maintained and the budget isn't overrun (which may occur completely unnoticed when no one is monitoring every piece of expenditure).
Tight budget control lets a CFO provide a detailed and up-to-date snapshot of company finances at every point in time, so that owners are aware of the true situation of their startup and won't be surprised at a later stage, when correcting mistakes will have already become far more difficult – and far more expensive.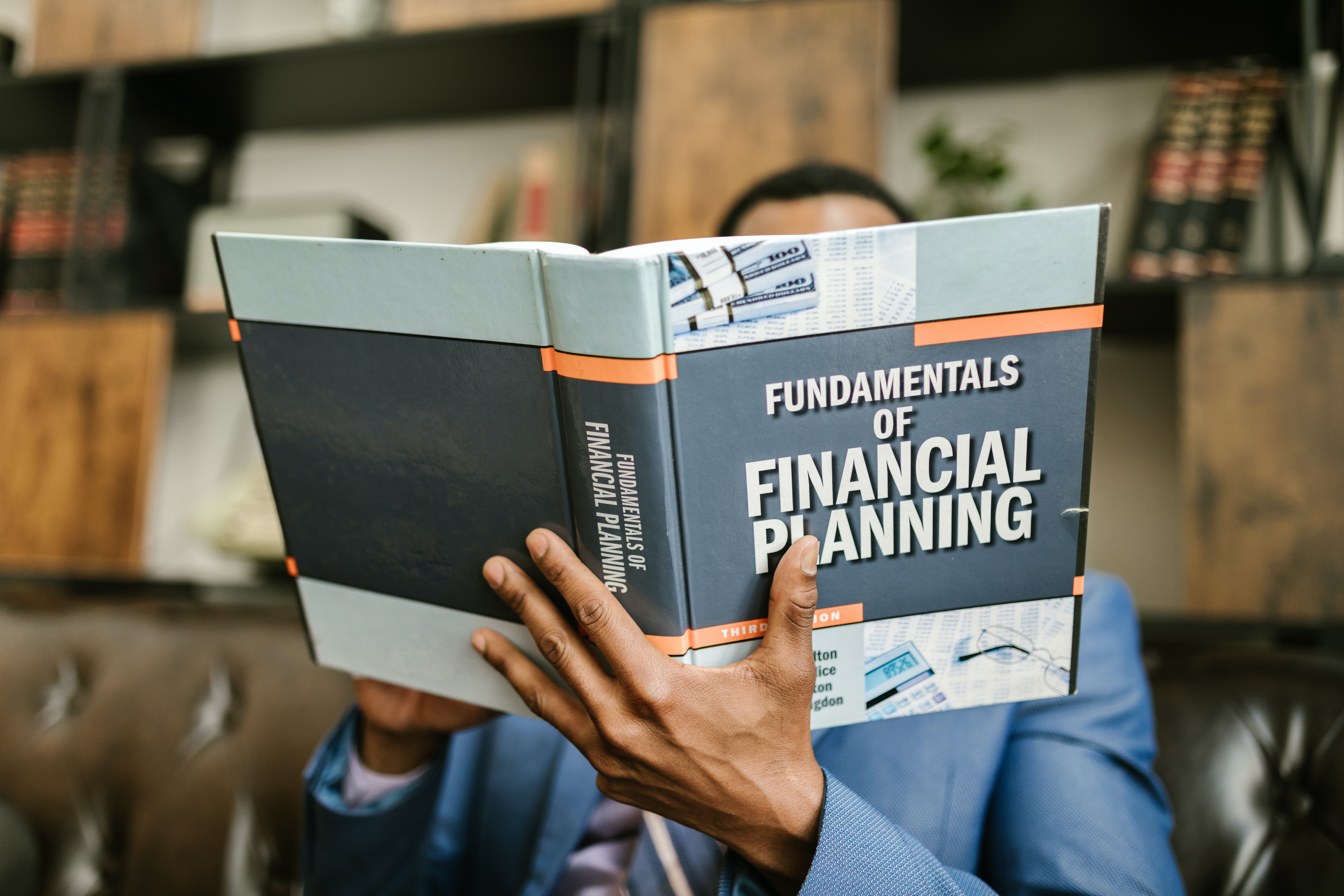 Support in raising capital and responding to investors of all kinds
 Raising capital is a decisive event in a startup's life. In many cases, the difference between success and failure means the difference between expanding operations and significantly reducing them, or even leaving the market altogether. Prior to embarking on the fundraising process, a CFO's importance becomes critical.
A CFO helps formulate the business plan and prepare reports for investors, both of which are integral business activities for seeking investment. The CFO can also recommend the right kind of investors to seek (based on the startup's developmental stage) as well as what the nature of its offer to investors should be, and more.
The CFO is always available to provide investors with quick, accurate, detailed answers to any financial question or request for data. And when drafting the investment agreement, the CFO's expert opinion can prove indispensable. No startup should approach fundraising without a seasoned professional in this role.
What's the optimal scope of an external CFO's activity?
The decision to employ an external CFO stems, of course, from the challenge a young startup faces in bankrolling its own full-time professional. In most cases, there's no need for such an investment.
The best solution is the most flexible one.
A CFO must have the relevant experience (especially for working with startups) and be able to provide their services flexibly, reducing or expanding their activity as necessary to minimize the cost and maximize the benefit to the startup.
With The-Founders you're always guaranteed the perfect fit for your needs, for the simple reason that we too are a growth company, just like a startup, and we understand our clients completely. We're not too big, we operate with full flexibility, and we always adjust to you. External CFOs take responsibility for all regulatory financial reporting; consulting on leases, employee agreements, and other interactions with various parties; and in general, offer a professional, in-depth financial perspective on all of your startup's actions and decisions.