What do the CFO Services include, and what are the costs?
CFO services are suitable for a wide range of businesses, particularly start-ups at the beginning of their journey for whom money is a critical resource and who don't have the budget to employ a full-time CFO. CFO services are provided in a natural, modular format according to the unique characteristics of each business. At the same time, there are components common to all which often serve as a basis, which you'll find described below.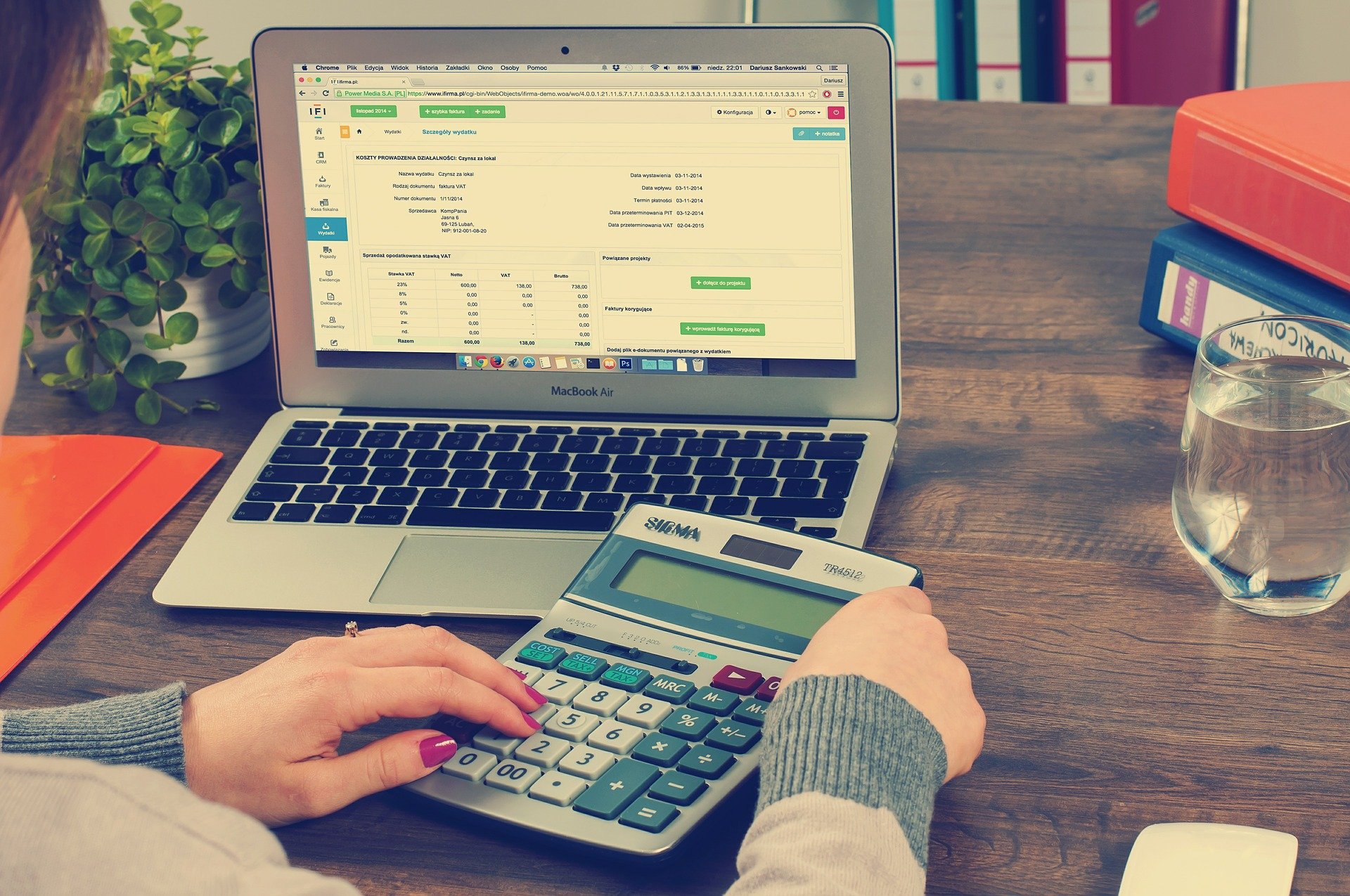 Building and controlling budgets
Teams that run start-ups are characterized by their technological expertise, ability to identify important needs, outside-the-box thinking, extreme diligence, and other important qualities—but not by their ability to build an accurate budget, one that allows freedom of action in the present while maintaining a burn rate that gives breathing room until the next round of fundraising.
Building a budget is a task for a skilled financial manager and hence one of the key components of CFO services. Another important task is budget control, not least alerting when funds are at risk of running out, early enough, of course, for a solution to be found. The CFO also provides an up-to-date financial snapshot whenever big decisions are needed and thus contributes to the company's decision-making processes.
Bookkeeping, salaries, and options
Another component of CFO services is addressing all pay and accounting issues, including dealing with the Tax Authority and the National Insurance Agency. Though this component is largely technical, it is of course necessary, and it saves the start-up and its managers from devoting valuable time to an issue requiring skills they probably don't have.
As part of this component, the external CFO helps formulate option plans and the provision of shares to employees, while addressing tax considerations and creating conditions for optimal benefits both for the company and its employees.
Preparing reports, especially for investors
Periodic reports are required for several purposes. First, there are VAT reports and annual reports to the Tax Authority which are required by law. Second, there are reports required internally for the sake of informed day-to-day management based on full, up-to-date, and accurate data.
In addition, some reports are particularly important—those submitted to potential investors such as venture capitalists, angels, and institutional entities as part of each round of fundraising. These reports play a critical role within a critical process, and in fact quality CFO services can be the difference between successful fundraising and failure (which can lead to a company's collapse).
In addition to the reports, the external CFO is available to investors and interested parties throughout the process to provide detailed answers to any questions that arise during audits. Even for start-ups that don't employ an in-house CFO it is recommended to hire one when raising capital, and to do so at least 3-4 months before embarking on fundraising to enable the professional to make use of his knowledge and skills.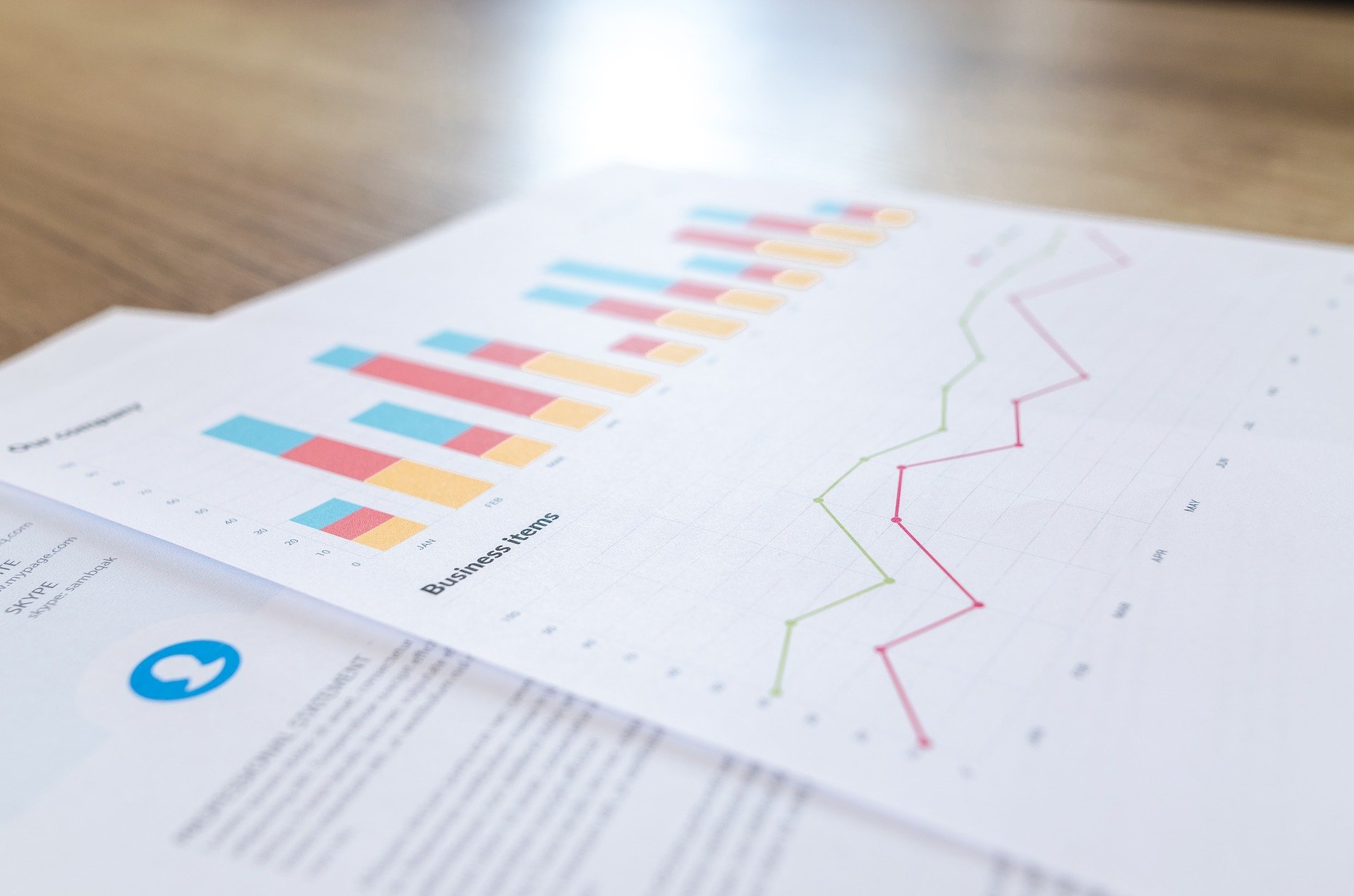 Pricing and cost analysis
Financial expertise is a necessary tool for pricing the company's products and services, as well as for cost and feasibility analyses of any purchase or transaction that arises. CFO services therefore provide this component as well, especially when the company is considering a significant purchase or when there's a new product that needs both attractive and financially viable pricing.
Responsibility for all financial operations
The essence of a CFO's job is to guarantee the optimal use of financial resources while also keeping the future in mind. But in practice a serious professional, even an outsourced one, gives the company's owners a much more important benefit, namely peace of mind.
When the responsibility for all financial operations is in professional and experienced hands, the start-up's people can concentrate on their true task—turning their idea into a product or service on its way to an exit or their venture into an established and stable company.
This is of course a heavy responsibility, so it's important to choose the CFO in an informed manner following thorough examination.
The-Founders: CFO services that perfectly adapt themselves to any company
The-Founders is a careful combination of first-rate professional expertise (based on collected experience from years in the field), an unshakable commitment to any start-up (in part because The-Founders itself is a start-up at heart and understands the nuances involved) and flexibility.
Flexibility is critical to ensuring minimum cost—but not at the expense of benefit. Another important component of The-Founders' CFO services is proactiveness. When your CFO doesn't just respond to events but is one step ahead of the situation and ready for anything that comes, your peace of mind is at its maximum, and likewise the potential for your start-up's success.