We are Hiring
The Founders is a fast-growing service company – so fast that in our first year of operations, we've been joined by over 40 exceptional startups from a vast array of verticals. We're a company of talented people (and we're not shy to say it) – dynamic, highspeed, professional, well-connected, and truly thrilled with what we do.
What's it like to work here?
Every day here is meaningful, filled with a passion to change the world and give immense value to entrepreneurs.
Our Team
Our people believe in hard work, investment, and dedication – but with pleasure, joy, and most of all, meaning. We expect you're great at what you do. You've studied and experimented. You've been right, you've been wrong. You've seen the world and you're ready to change it.
Are you one of us?
If this is you, we want to get to know you further, to hear about your drives and where you shine, and to see if your dream job is here with us.
What is it like to work at The Founders?
Let's be blunt. It's no picnic here, although we work with amazing startups , talented people, way too much food, management that doesn't take itself seriously, and dogs everywhere. But nope, it's no picnic here.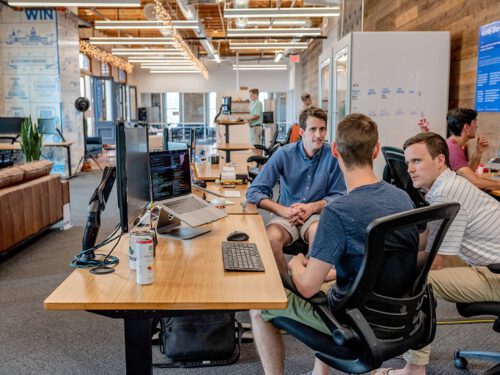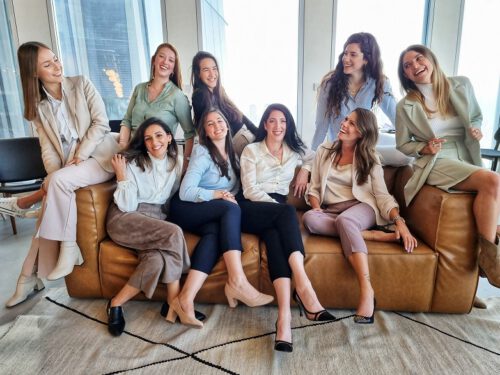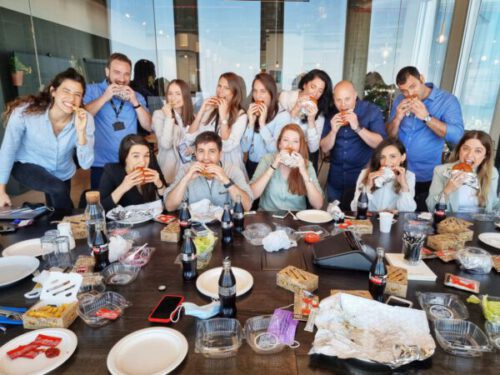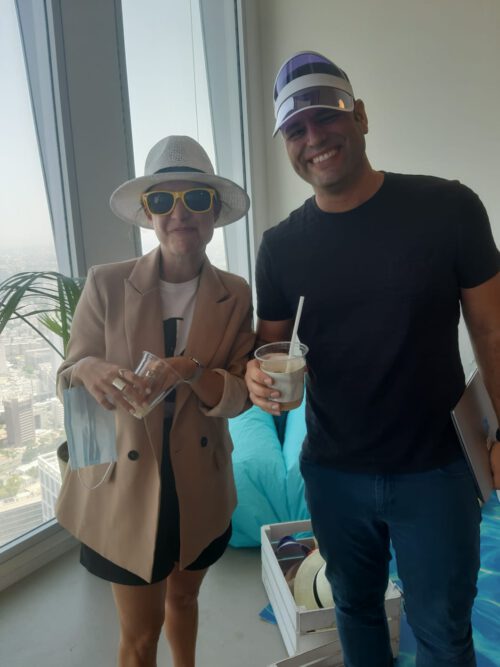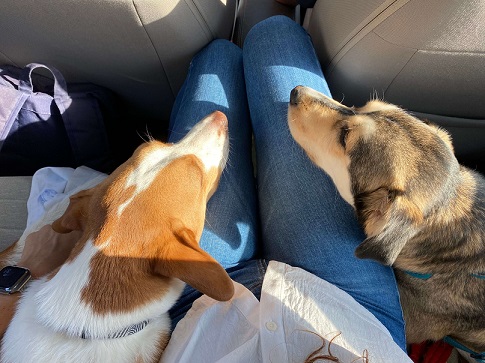 All Open Positions
Didn't find a role that fits your skill set?
We're always looking for new talents. Send us your CV and a few words about why you'd like to join us and we will try to find somthing for you.